Our office is committed to providing you with the highest quality dental care in the most gentle and efficient way. With a highly trained and experienced staff, Dr. Herring will be able to provide the best care for your child.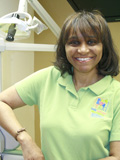 Shana Herring D.D.S.
Dr. Shana is a dentist, wife, and mother of 4 young children. She graduated from Meharry Medical College School of Dentistry in 1999. After graduation, Dr. Shana served as a dental officer in the United States Navy for 4 1/2 years. After leaving the Navy, she provided dental care for children and adolescents exclusively. Dr. Shana is committed to providing your child quality dental care while maintaining knowledge of the latest and best tools available in dentistry through continuous education. She is excited to be a part of your neighborhood and looks forward to meeting you and your family!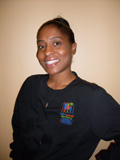 Chiquita- Practice Manager
Chiquita was born in Germany, but raised in Savannah, GA. She has two sons and loves working with children. Chiquita recieved her certification as an Expanded Functions Dental Assistant from Savannah Technical College in 1998. After several years of clinical dentistry, she utlized her customer service skills at the front desk. Chiquita was such a natural, that she soon became the practice manager! Her main concern is making sure that the parent and child have a positive experience and she loves to see the kids smile!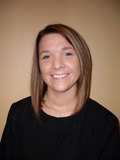 HOPE- FRONT OFFICE
Hope was born in Pennsylvania but has recently moved to the Pooler area with her husband. She loves the warm weather and living near the beach! He warm smile and sweet personality will be sure to make you and your family feel welcome in our office!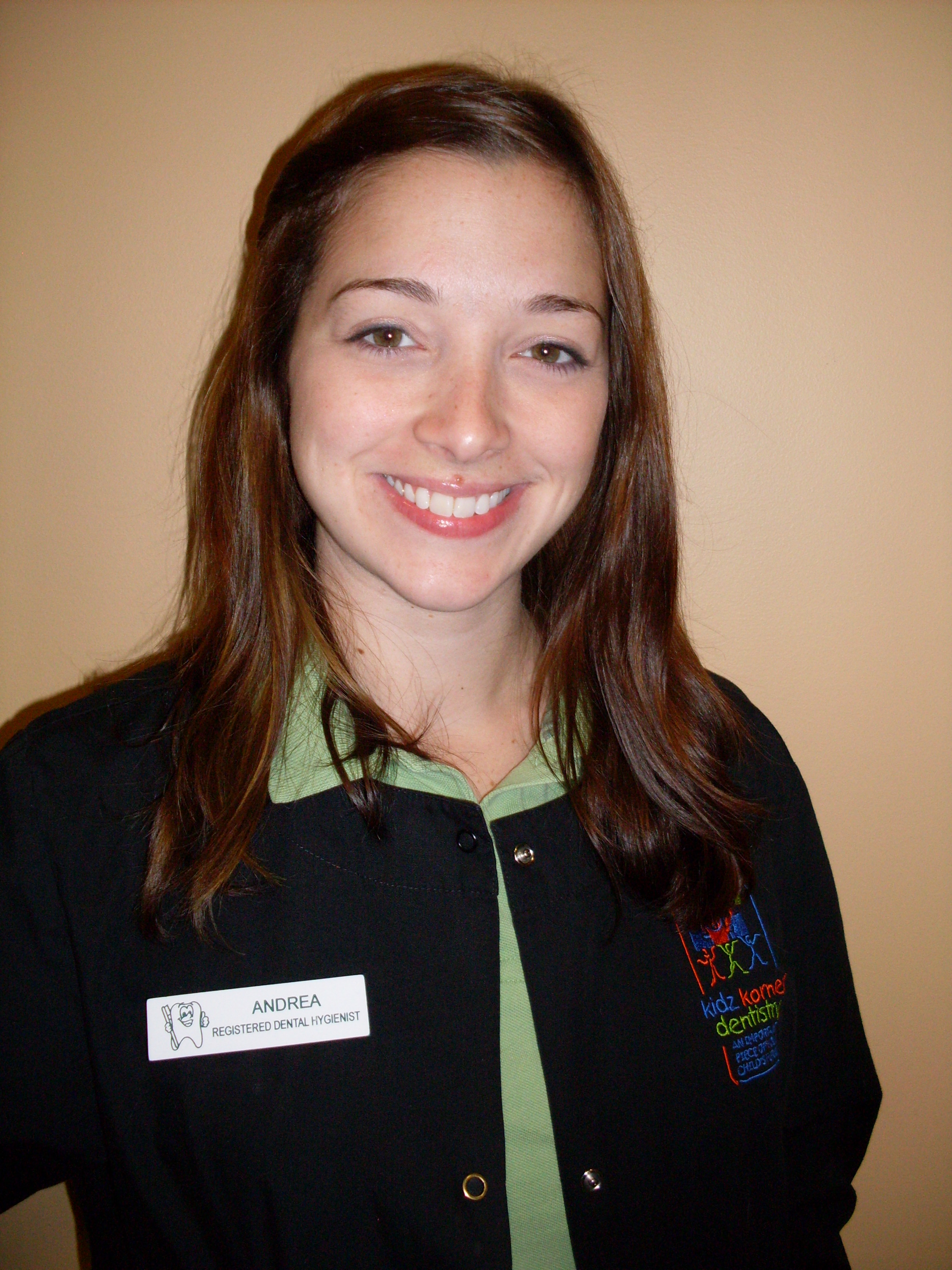 Andrea- Hygienist
Andrea was born and raised in Savannah, GA but is of Chilean descent. She graduated from Armstrong Atlantic State University with a degree in Dental Hygiene. She is passionate about working with children and has spent some time in Belize, C.A. with the "Project Smile" mission, providing dental services for the indigent children. Andrea is extremely energetic and excited about being an integral part of your child's dental experience! Habla español tambien.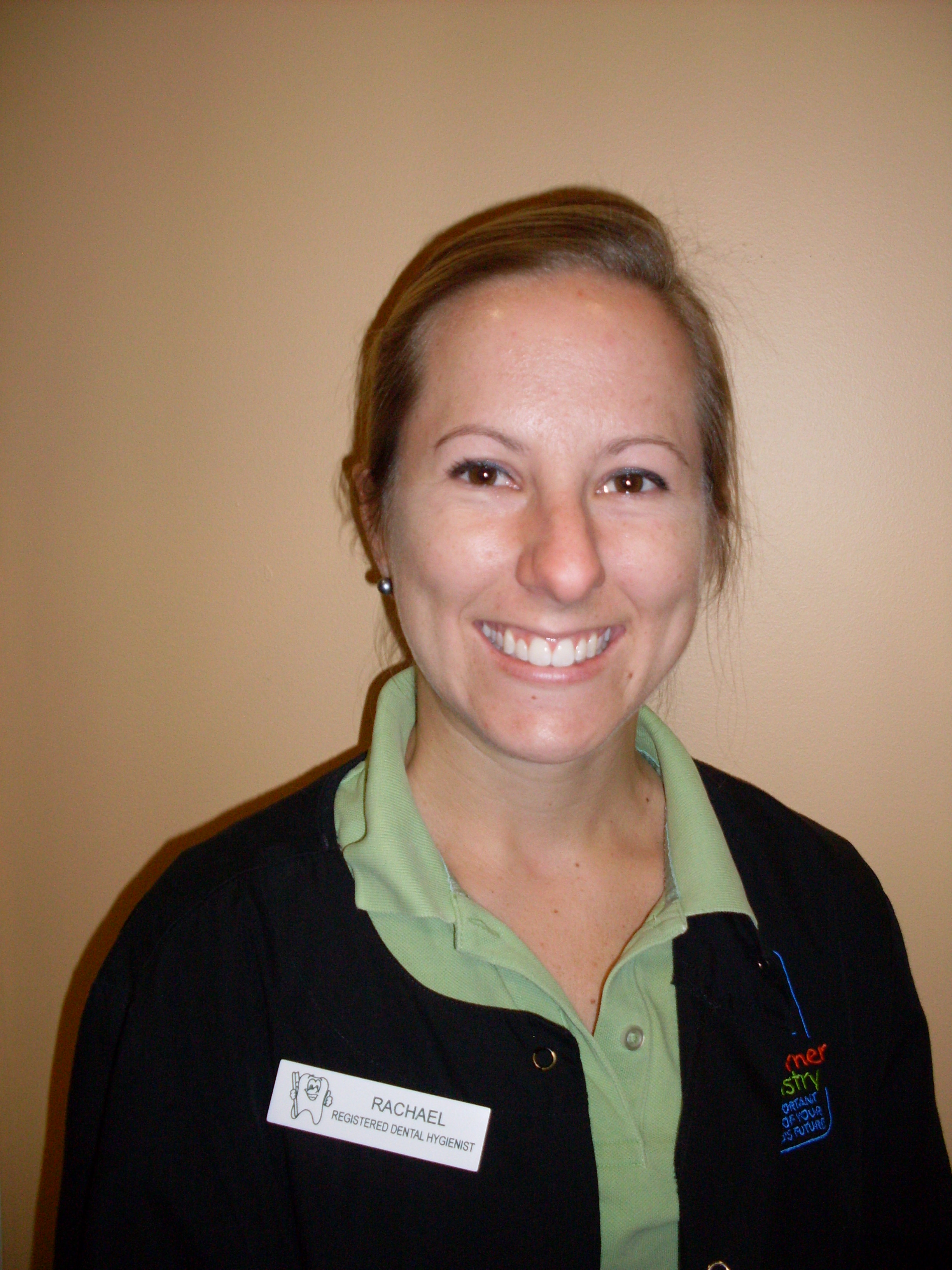 Rachael- Hygienist
Rachael is originally from Fort Myers, FL but has spent the past nine years living in Savannah. She graduated from Armstrong Atlantic State University with a degree in Dental Hygiene. Rachael has visited Belize, C.A. for a "Project Smile" mission trip to provide oral care to the native children. She loves children and will make your child's appointment fun and enjoyable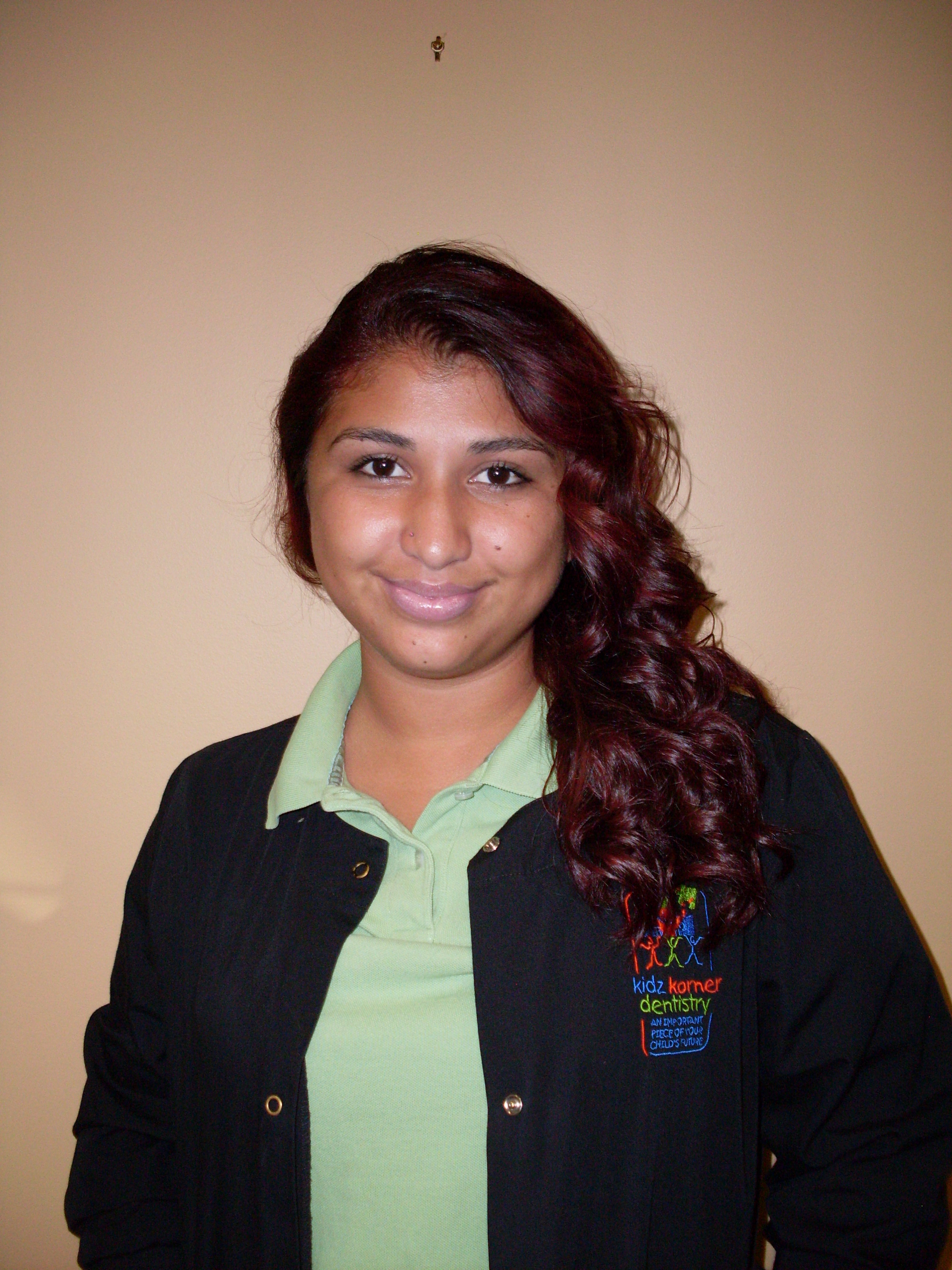 Celia- Lead Assistant
Celia was born in Honduras, but raised in Savannah, GA. She has one son and hopes to have a big family. Celia has a passion for the dental field and aspires to become a dentist one day. She is full of energy and loves to make the kids laugh! Habla español tambien.